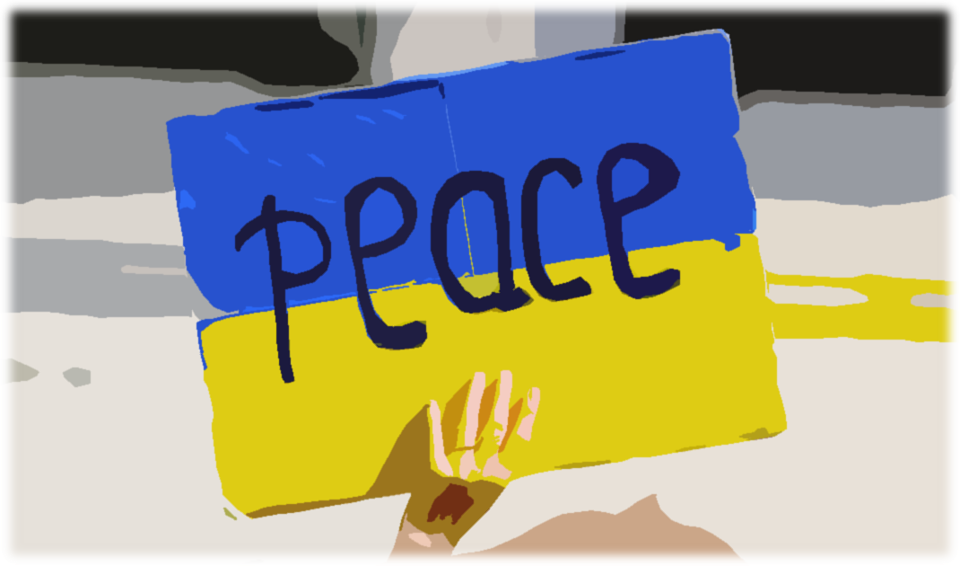 Il 10 giugno la 6th International Conference on Food and Wine Supply Chain ospiterà una Tavola Rotonda sull'innovazione e la sostenibilità delle filiere agroalimentari.  Qui il programma dell'evento. (Download dal box a destra) L'evento si terrà in italiano.
CHI FOSSE INTERESSATO aziende ed operatori del settore agroalimetare, aziende logistiche, studenti e ricercatori e comuni cittadini sono invitati a partecipare iscrivendosi a questo form.
(EN Version)
On June 10 the 6th International Conference on Food and Wine Supply Chain will hold a Round Table on Food Industry Innovation and Sustainability. Event details are at this page The event will be held in Italian.
Interested companies, practitioners, students, researchers, and citizens can register for the event through this form.
Conference Updates
Deadlines updated!!
See important dates page for details.
As the COVID-19 pandemic continues to impact people around the World, the 6th FWSCC's Committee is glad to announce that a hybrid event will be organized, comprising both an in-person and a virtual Conference. Further communication will be given in a few days. 
Conference Announcement
New Dates announced: Conference held on June 7-10, 2022, Bologna.
Dear Friends and Colleagues,
After two long and marking years, the Scientific Committee is pleased to announce that the 6th International Food and Wine Supply Chain Conference (FWSCC2020) will take place in the wonderful city of Bologna, Italy, organized by the FWSC Council and in collaboration with the Department of Agricultural and Food Sciences.
This Conference welcomes high-quality Research Contributions that investigate interdisciplinary challenges, Agricultural Engineering, Precise and Sustainable Agriculture, Agro-Environmental and Food Microbiology, Food Safety, Agricultural and food economics, Food Science and Technology, Packaging Science, business models and Food Policy, Decision-Support Systems (DSSs) for Sustainable Food Supply Chains, Human Nutrition Well-being, and Health.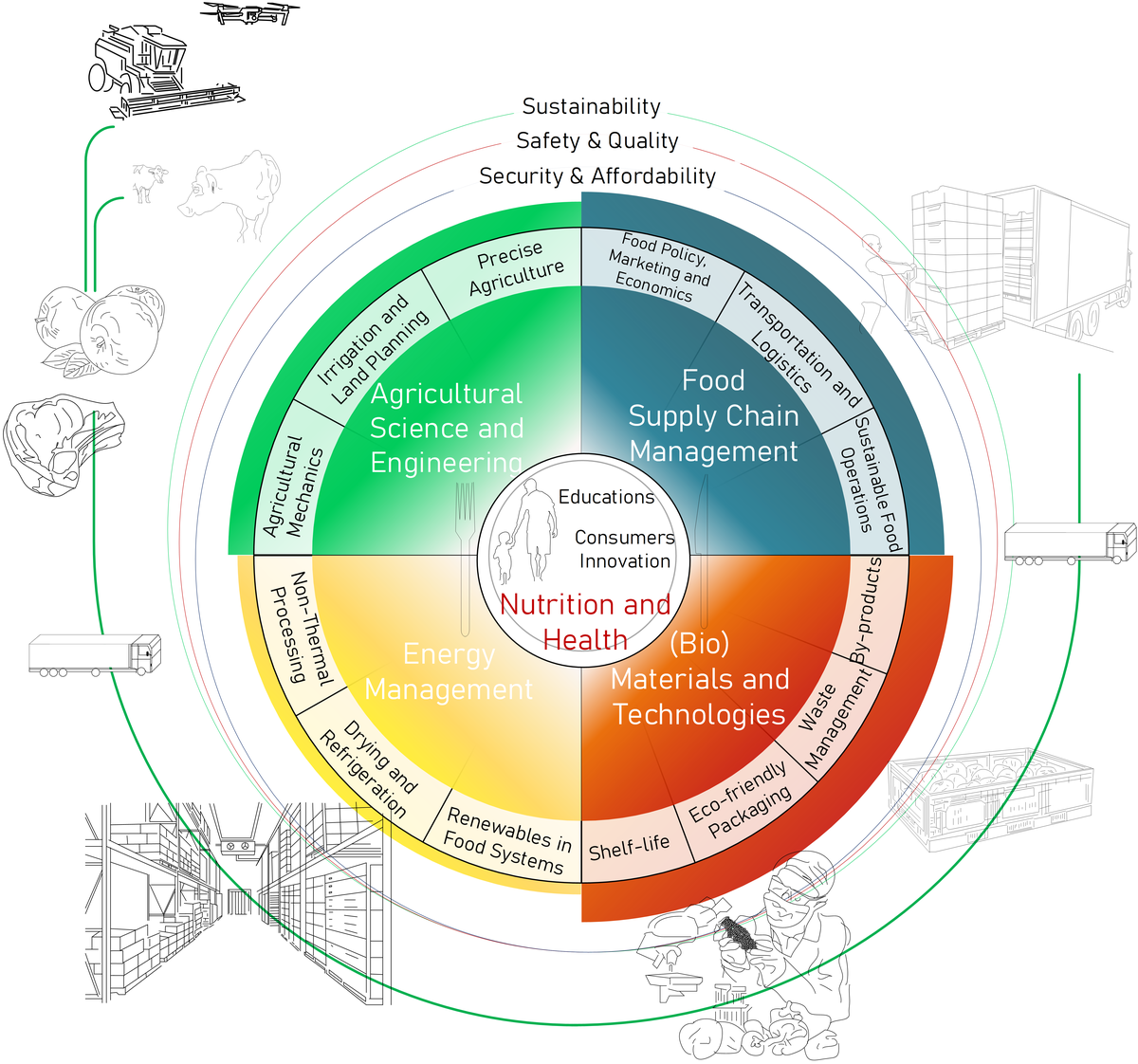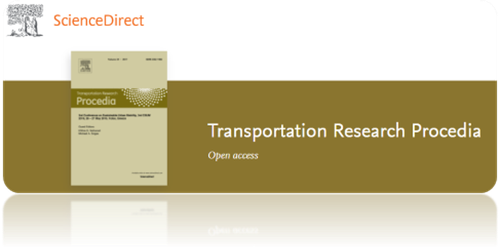 FWSCC2022 Conference
The 6th International Conference on Food and Wine Supply Chain debates the latest advances on the design and planning of sustainable food supply chains from a multidisciplinary and systemic food ecosystem perspective involving production and transportation from growers to consumers. It aims to better understand food ecosystems according to a holistic approach, by highlighting the horizontal connections among the supply chain operations embracing different fields of research. Interactions between the food ecosystems and Sustainable Development Goals (SDGs) like providing affordable carbon-neutral food, greening transportation and production, saving energy and natural sources will be central.
Within such a complex and boundless ecosystem, quantitative models and decision-support systems (DSSs) intended for designing, prototyping, engineering, and tracking novel food products and operations, developing designer foods, eco-friendly and reusable packaging, as well as adopting sustainable processing, warehousing and transportation technologies and strategies are vital in order to address to the threefold pillar of sustainability (i.e. environmental, social and economic).
The Conference builds upon the state-of-the-art of interdisciplinary literature on food ecosystem, and addresses the synergies underlying the design, planning, management, and optimization of food industries and supply chains.
Contributions that bridge disciplines (i.e. Industrial Systems Engineering, Logistics and Transportation Science, Food Science and Technology, Packaging Science, Decision Science, Supply Chain Management, Energy Engineering) and foster collaborations for decision-making in FSCs are particularly encouraged. Furthermore, single-topic articles on novel food products, and emerging food production technologies will find room in parallel sessions or as posters.
The FWSCC will consist of Keynote talks, Parallel Sessions of oral presentations, Plenary Sessions, and Industrial Workshops, on the applications and theory of Agricultural Science and Engineering, Food Processing, Food Safety and Risk Management, Food Packaging, Food Operations and Logistics, Food Consumers behavior, Nutrition and Health.
Since the campaigns to vaccinate against COVID-19 are ongoing worldwide, we retain it is time to no longer postpone and organize our meeting as a hybrid event, comprising both an in-person and a virtual Conference.
We look forward to seeing you at the FWSCC2022 in Bologna (June 7-10, 2022).
The Scientific Committee of the 6th International Food and Wine Supply Chain Conference (FWSCC2020) together with the FWSC Council would like to wish you the very best during these challenging times.
For any doubt or detail about the Conference and the Special Issues do not hesitate to contact me.

With Kind Regards
Riccardo Accorsi, Ph.D.
Conference Chairman