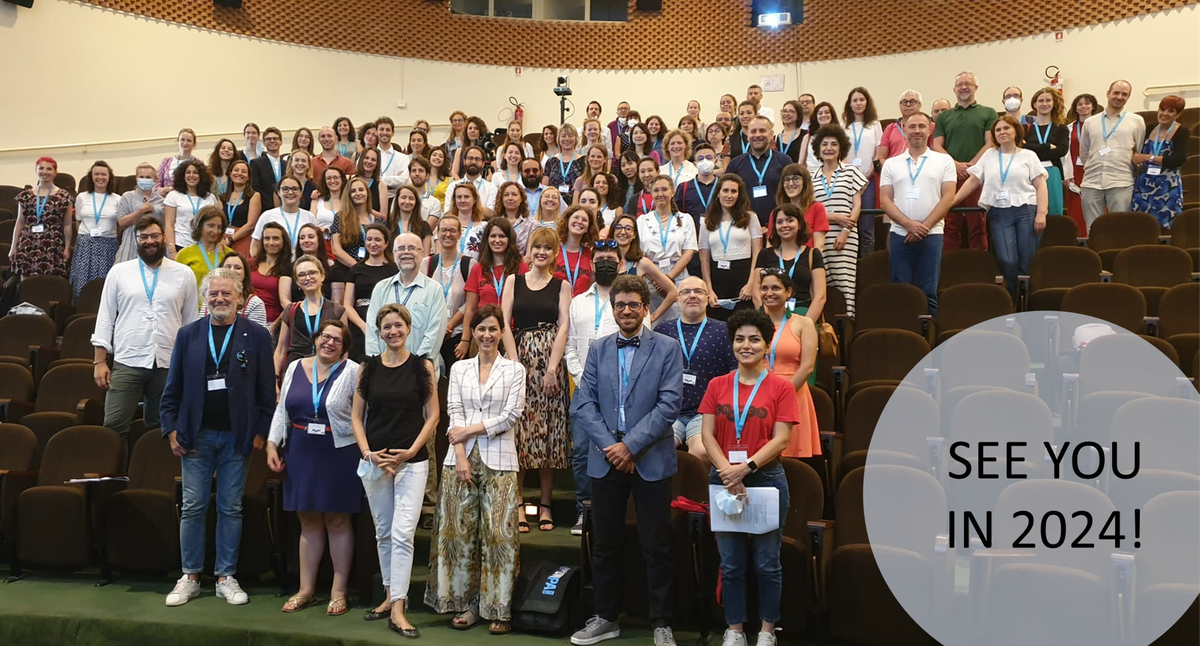 THANK YOU FOR BEING WITH US!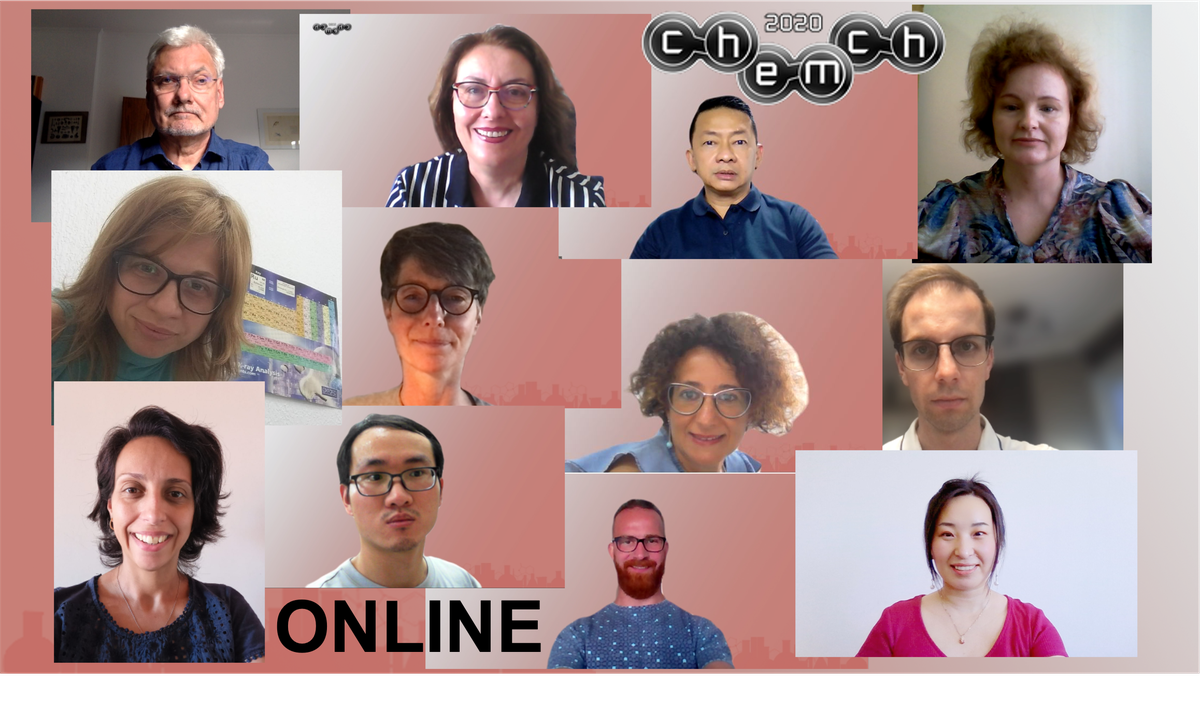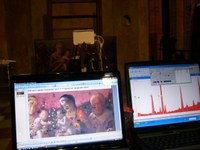 6th International Congress "Chemistry for Cultural Heritage"
04/07-08/07 2022
 Dearest Colleagues
The ChemCH congress, originally scheduled for July 2020, has been postponed to July 2022 due to the COVID-19 pandemic. Currently, even if there are strong hopes for a return to normality, the international situation appears still unclear, with restrictions still severe in different Countries. In order to ensure a wide participation in exchanges and dialogue within our entire scientific community, as a source of inspiration and growth, the congress will be organised in  a hybrid form, hosting lecturers and participants both in presence and online.  

Best wishes

Rocco Mazzeo

SPECIAL ISSUE
Contributors to the ChemCH 2020 congress are kindly invited to submit a manuscript for publication in a special issue of Heritage Science. 
After a pre-screening, the selected manuscripts will be handled and reviewed as regular submissions to the Journal.
Please note that acceptance for presentation at the conference is not a guarantee for publication in the journal.