Recall, Rewind, Reunite… Reunion: 20 Years of GIOCA
The third GIOCA Alumni Reunion is coming. The long-awaited event will take places on May 13th in the evocative setting of the MAMbo – Museum of Modern and Contemporary Art of Bologna.

Yesterday's and today's students of the degree course in Innovation and Organization of Culture and the Arts will meet, get to know each other, share their personal and professional stories, expand their network and (last but not least) will celebrate the 20th anniversary of the activation of the study course which marked a significant part of their lives.
The event will be an opportunity for Alumni to remember the years spent in Bologna with a bit of nostalgia and – why not? - maybe meet some old classmates and teachers again, and for current students to find inspiration in the stories of those who preceded them to chart the course to their future.
The event will begin with a panel  discussion which will kick off the party and an "ice breaking" moment which will be an opportunity to get to know each other. The afternoon will be dedicated to the discussion of eight hot topics on culture in the World Cafès.
We will soon share detailed information about activities and speakers. 
Find out more in the daily program!
Let's MAMbo: an exclusive location for our event
A course of study for a vast range of possible careers in the cultural field. To bring together our Alumni and students we could not choose just any place, but a location that represents the passion that burns in us and unites us. For this reason, we have chosen the MAMbo – Museum of Modern and Contemporary Art of Bologna to put up the GIOCA Alumni Reunion 2023. An exhibiting space that on May 13th will become a welcoming "home" for our large family.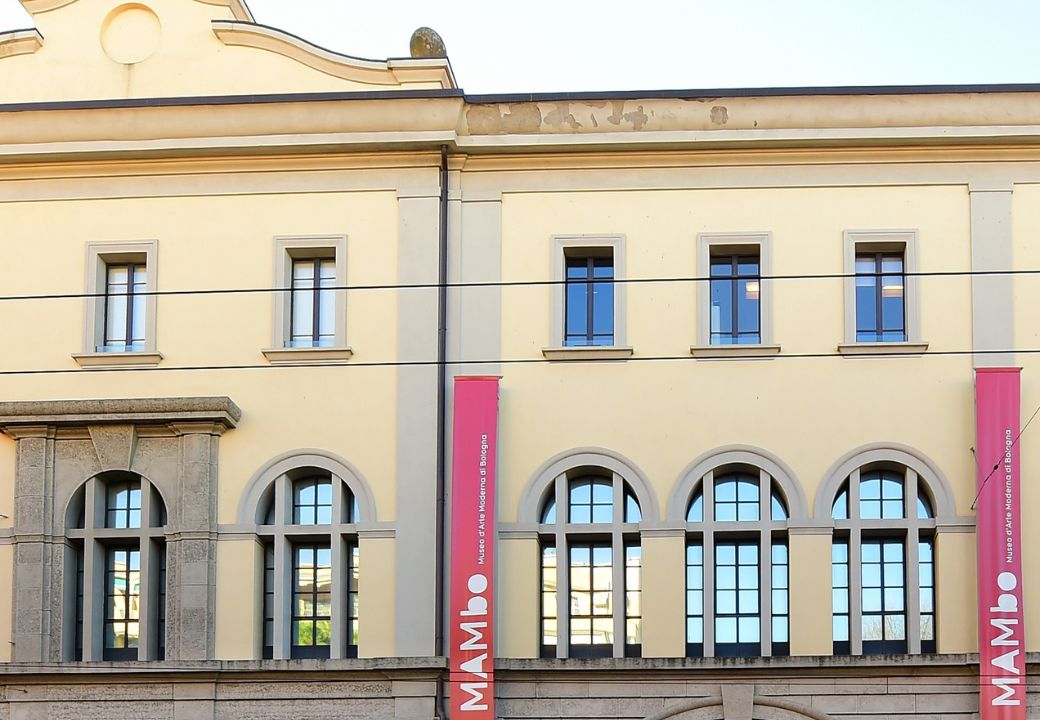 The event's activities will take place in the exclusive exhibiting space  "Sala delle Ciminiere" while the World Cafès will be set up around the MAMbo museum.