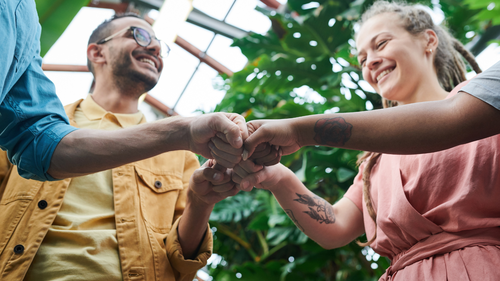 "IT'S TIME TO BRING OUR WORLDS TOGETHER"
It's time to Reunite: on December 17, 2022, inside the amazing location La Scuderia (Piazza Verdi, 2, Bologna) a fantastic event will  "bring back" to Bologna the CLAMDA-IM international Alumni community. Meet up with your fellow students and other generations of graduates to celebrate IM's history, catch up on each other's journeys and envision an exciting future together.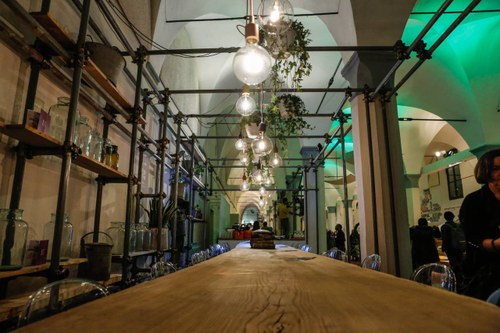 https://scuderia.futurefood.network/
IT'S ALL ABOUT THE LOCATION
Those who organize events know very well that the location has a fundamental role in the design and management of a particular event. The location is where the community comes together, affording her as sense of place, belonging, and collective identity. For the CLAMDA-IM Global Reunion, we chose La Scuderia Future Food Living Lab, (Piazza Verdi, 2, Bologna) a place located in the heart of Bologna with a futuristic scenario. 1000 square meters of state-of-the-art modular spaces and a refined restaurant where we will gather, network, and celebrate from the morning till late night. A perfect place to welcome the CLAMDA-IM Big Family and spark exciting conversations among students, professors, and alumni about the future we want to build.