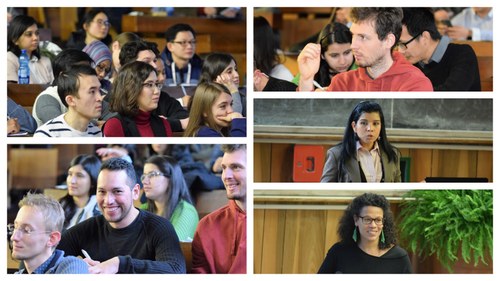 The SINCHEM WINTER SCHOOL will be held on February 4th, 5th and 6th, 2020 at the Department of Industrial Chemistry "Toso Montanari", AULA 5 located on Viale Risorgimento 4, in Bologna.
This is the sixth SINCHEM WINTER School, traditionally dedicated to Sustainable Industrial Chemistry.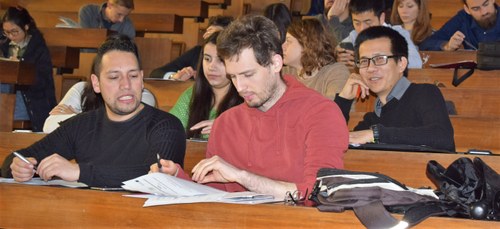 The event is also organized in collaboration with the Group Interdivisional Catalysis (GIC), the Division of Industrial Chemistry of the SCI, and the Department of Industrial Chemistry "Toso Montanari".

 The seminars will be held in English and are organized as part of the PhD programmes Erasmus Mundus SINCHEM ( www.sinchem.eu ).

Participation is free but registration is mandatory! Please register before Friday, January the 20th, 2020.

 SINCHEM is a three-year international joint Doctoral Programme in Sustainable Industrial Chemistry offered by a consortium of 33 partner institutions (7 full partners and 26 associated members). Strong industrial links to major companies in the field are a key part of the Consortium. "Turn research into jobs/business through innovation" is one of the key statements of the European Technology Platform for Sustainable Chemistry (SusChem).  SINCHEM aims to foster this vision in the field of PhD student education.