If you want to keep updated on publication, on recording uploading and other news regarding the conference, please subscribe to the news subscription form . 

How does the ecological thinking affect architects, designers and the design culture itself?
The Anthropocene has the merit of challenging our conventions in an oblique manner by reconnecting the history of mankind with the history of the Earth. The ecological thinking understood here will not be a generic reconciliation with nature, but a political project, a clash between narratives, a challenge to designers and architects, their materials and their design practices to rethink the way in which human beings define themselves, their images and relationships within the world in which they live. In this respect, design visions can be the tool for activating new relations.
The international conference The Ecological Turn wants to explore this upcoming world view setting from a multidisciplinary perspective. Within this process of change, we want to discuss how the figure of the architect and designer reviews their role, their knowledge, their experimenting with new design approaches, by  answering mainly two questions:
  How to represent, imagine, visualize the Anthropocene through design cultures?
  How can this political event change the production and design processes?
Through the call contributions may reflect on one of these two areas of the design approach.
Phd students, architects, designers, philosophers, planners or researcher interested in the topic are invited to submit their application.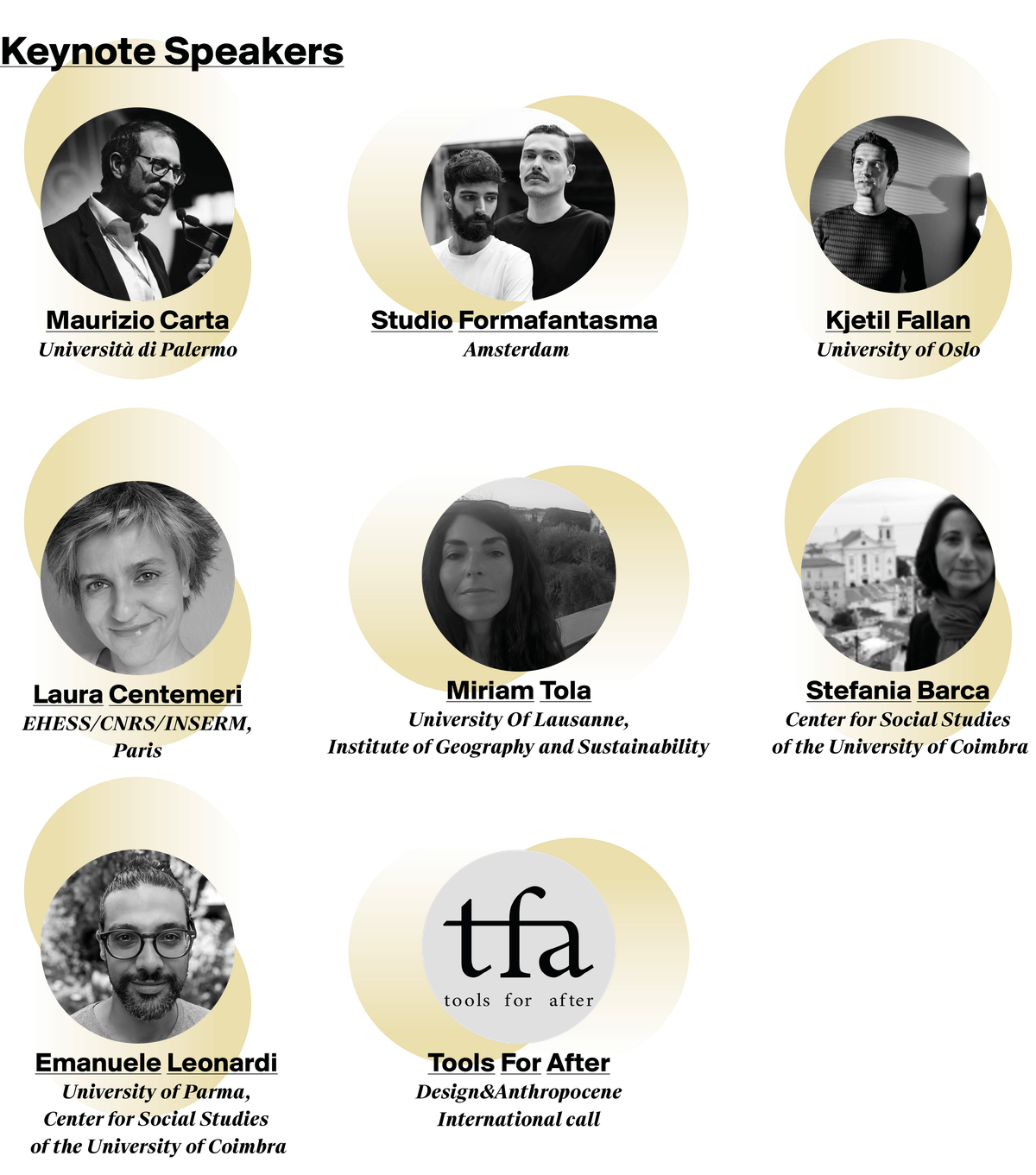 / SCIENTIFIC COMMITTEE
The scientific committee is composed by the editor XXX and the members of the academic board of the Phd in Architecture and Design Cultures of the department of Architecture of the Alma Mater Studiorum - University of Bologna. 
/ ORGANISING COMMITTEE
XXXIV phd cycle, Architecture and design cultures. Loreno Arboritanza, Anna Chiara Benedetti, Simone Gheduzzi, Ivano Gorzanelli, Rosa Grasso, Simona Rinaldi, Ilaria Ruggeri, Karilene Rochink Costa, Laura Succini, Ilaria Zedda

29th June 2020 Extended abstract submission deadline (previous deadline 15th June)
Mid September 2020 Extended Abstract Acceptance Notification (previously 4th September)
15th November 2020 Full paper submission deadline (previously 1st November)
6th January 2021 Full paper Acceptance Notification (previously end of December 2020)
20th January 2021 Online registration deadline
21st and 22nd January 2021 Conference