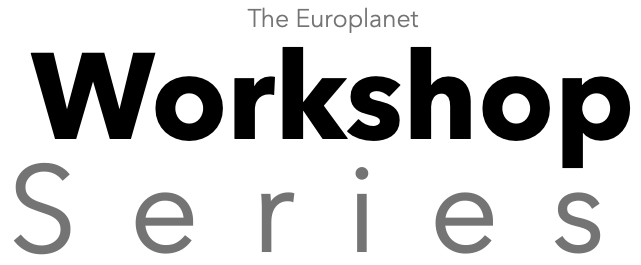 Oral presentations will be both in-person and online.
To attend online click HERE.
Laboratory activity will be only in-person.
Certificates of attendance will be provided on request to both in-person and online participants.
Europlanet WorkshopSeries aims to inspire and encourage planetary science and space technology development across borders in developed and developing countries and across the spectrum of academia, industry and civil society.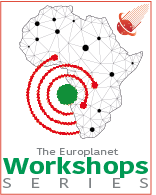 Rocks from Space and Planetary Defence
25.04.2023 - 28.04.2023  ||  Casablanca, Morocco
The workshop will be held in a hybrid mode:
teachers will hold the majority of lessons in the presence (up to 25 attendees)
all the lessons could be followed online (up to 100 attendees)
Details are given here.
This third Europlanet Workshop Series will bring together space specialists, scientists and graduated students to discuss current topics in this rapidly developing space field, especially in meteorites, meteoroids, comets, asteroids and impact craters.
The workshop format focuses on content and collaboration and targets in order to create an African network in Space and Planetary Science.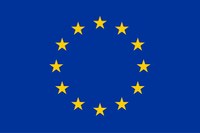 This project has received funding from the European Union's Horizon 2020 research and innovation programme under grant agreement No 871149.