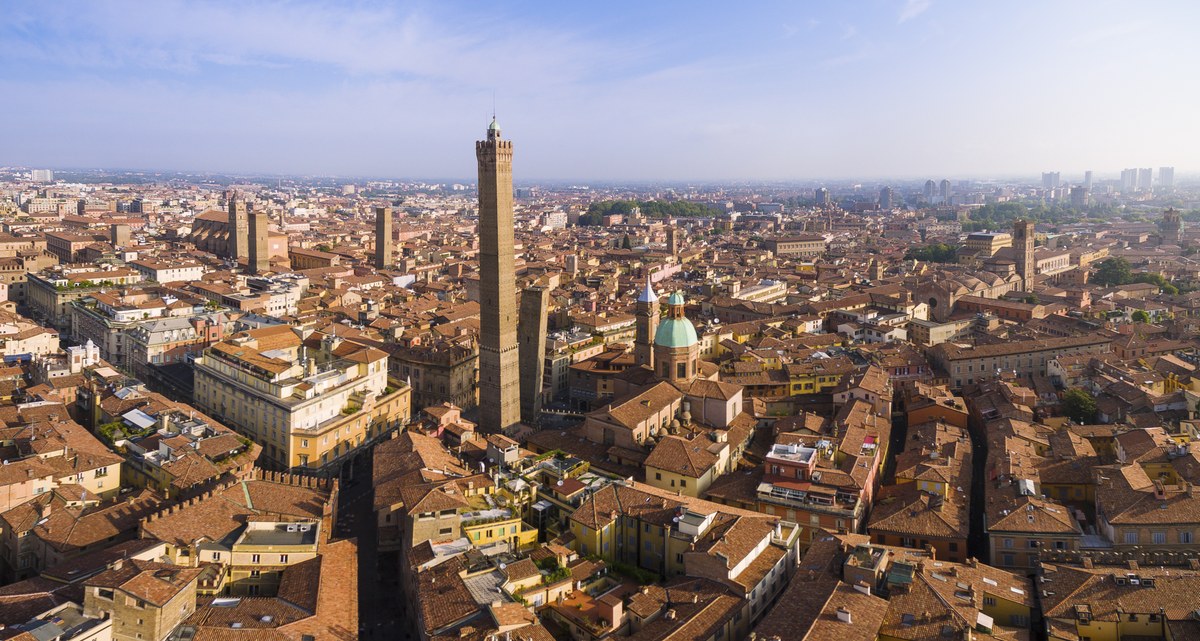 The International Symposium on Data Assimilation is among the most prestigious event in the field of data assimilation. We look forward to welcoming in Bologna meteorologists, climate scientists, applied mathematicians, computer scientists, all way to scientists working at the major operational weather and climate predictions centres worldwide.
The 9th ISDA, for the first time in Italy, continues a series of well-received and attended events: ISDA2022 in Fort Collins (USA), ISDA2019 in Kobe (Japan), ISDA2018 in Munich (Germany), ISDA2016 in Reading (UK), ISDA2015 in Kobe (Japan), ISDA2014 in Munich (Germany) and the first two symposia at the German met office DWD in Offenbach in 2012 and 2011. 
Methods for assimilating data into physics-based, dynamical models or for building data-driven surrogate models of physical, social, or economic phenomena are becoming familiar in many contexts. Meteorology and climate sciences have been an early and major incentive to their development. The huge size datasets and models, together with the pressure to deliver accurate meteo predictions has led to great scientific and technological achievements in the field of data assimilation.
The 9th ISDA happens in a extraordinary moment for the discipline. Novel methodological solutions are being explored and tested, for example in connection with artificial intelligence. At the same time, new physical scenarios, such as atmospheric convection or coupled atmosphere-ocean-land and sea-ice phenomena, represent a new terrain of applications demanding further development of data assimilation approaches. 
The program of the 9th ISDA will reflect the interdisciplinary nature of these challenges and will offer an opportunity to scientists and stakeholders from national agencies and the private sector to meet and discuss in the wonderful atmosphere of the city of Bologna.