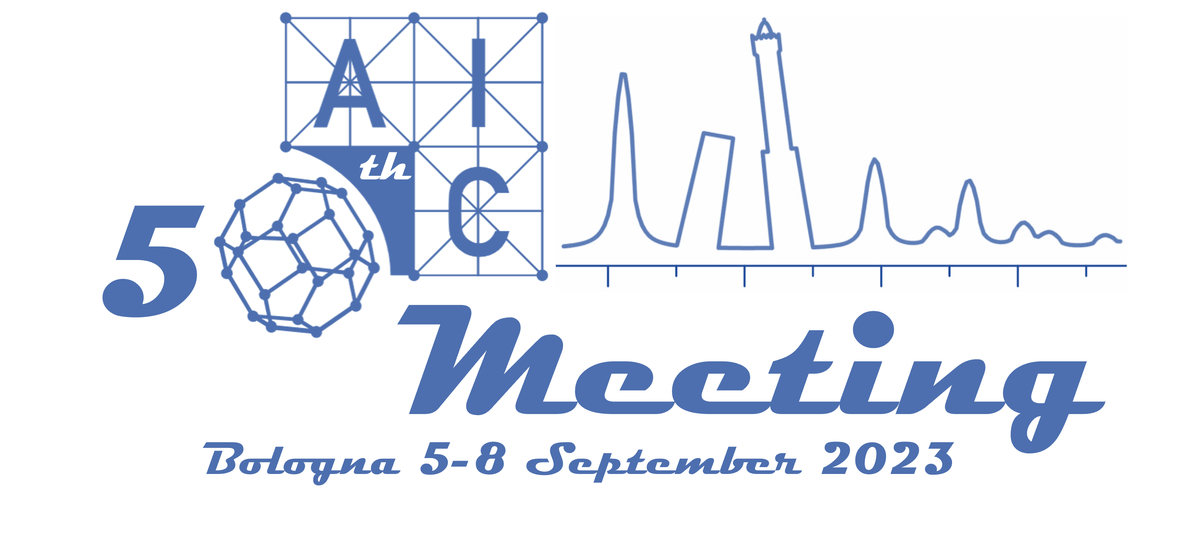 We are happy to announce that the 50th Meeting of the Italian Crystallographic Association (L-AIC) will be held in Bologna from the 5th to the 8th of September, 2023. The event will be jointly organized by the Department of Chemistry "Giacomo Ciamician" and the Department of Pharmacy and Biotechnology (FaBiT) of the University of Bologna.
L-AIC will be a unique event, full of high-profile scientific content and, for all, a pleasant opportunity to meet friends, colleagues, and collaborators.
On behalf of the AIC community, we look forward to welcoming you in Bologna.
The Organizing Committee
For queries, please contact: aic2023.bologna@unibo.it