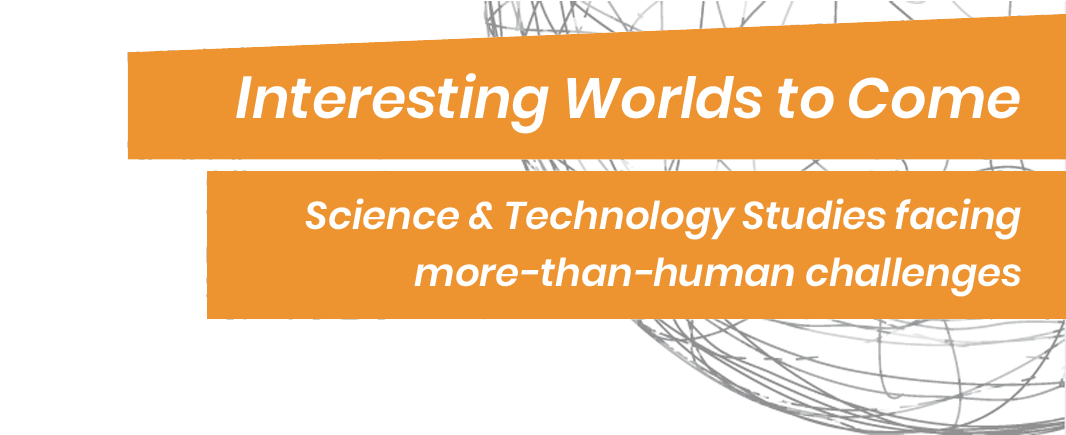 The 9th STS Italia Conference invites scholars from Science & Technology Studies and cognate areas to unpack the ambiguous concept of "interest" as a necessary step to tackle the challenges faced by our planet and to design worlds to come from an inter-national, inter-species and inter-generational justice perspective.
Read the complete Conference Theme
Call for abstracts
The 9th STS Italia Conference welcomes abstracts proposals contributing to the effort of unpacking the ambiguous concept of "interest" from a more-than-human perspective. Deadline January 15, 2023. The conference is intended to provide a dynamic, equal and multidisciplinary context to present conceptual, methodological and analytical insights in the heterogeneous realm of social studies of science, technology and innovation.
Notably, we invite abstract proposals about the list of panels in the full Call for Abstracts.
Venue
The Conference will be held in Bologna, Italy on June 28th-30th 2023 and is organized by the Italian Society of Science and Technology Studies, in collaboration with the Department of Philosophy and Communication and the Department of Political and Social Sciences of the University of Bologna.